100,000 times open-close testing.
Suitable for a variety of applications, widely used in home and office.
Carpeted Interior, keep valuables carefully.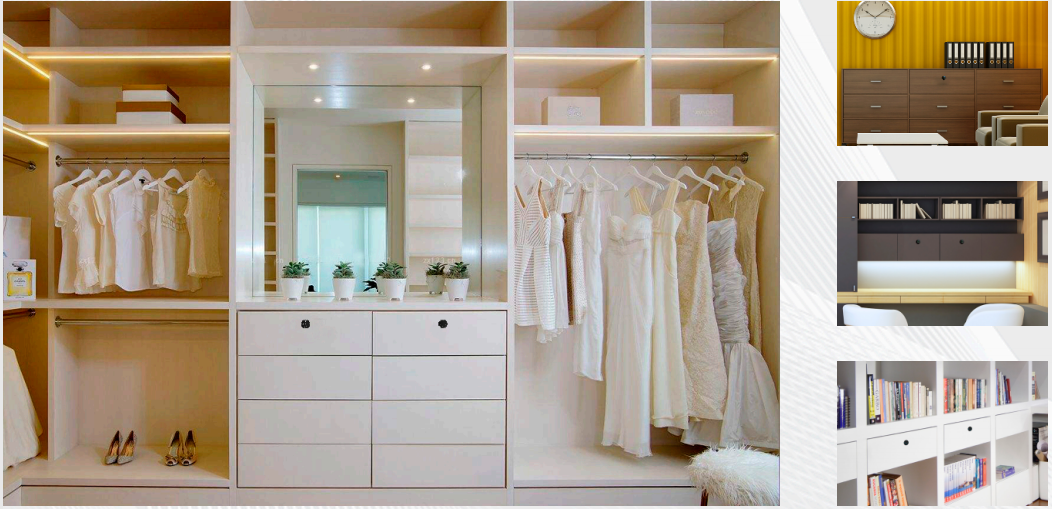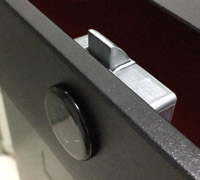 SDUN touch screen lock P102T.
User code 1 to 15 digits long, more than 14,000,000 possible combinations.
Low power consumtion, 1pc small cell buttton battery can last 2 to 5 years.
APP management.
Varying master code, safer.